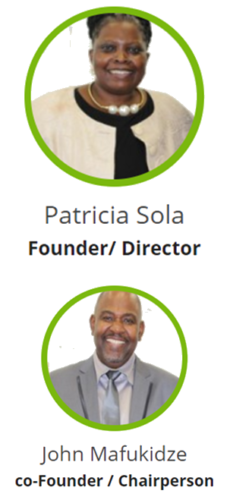 In 2003, Patricia Sola and John Mafukidze began cooking food out of their home and bringing it out to the children in need in Okahandja Park informal settlement. To start with, they fed around 30 children, but the number grew fast. They found a shack to use as their base and were quickly running a soup kitchen serving 150 children a day. In December of 2014, they registered as an Association Not For Gain (Section 21) with the name of Hope Initiatives Southern Africa – Namibia.
Most of the people who came for food were orphans and vulnerable children, and they faced other serious challenges in addition to hunger, such as trauma, abuse, neglect, limited access to education, and minimal healthcare provision. In its second year, the center in Okahandja Park started running community-based intervention programs catered toward children as well as their caregivers. Since then, HISA has expanded to run multiple programs. HISA initiated the construction of the first brick building in Okahandja Park, and a center was constructed under Hand In Hand for Children German.
HISA has helped thousands of young people through sponsorship, education, birth registrations with the Ministry of Home Affairs, and nutrition initiatives, which are centered on training and sustainable development, such as teaching parents to grow vegetables and bringing children back into state education. Today, HISA operates from its center in the Kilimandjaro informal settlement. HISA's programs benefit hundreds of children and young people as well as their caregivers.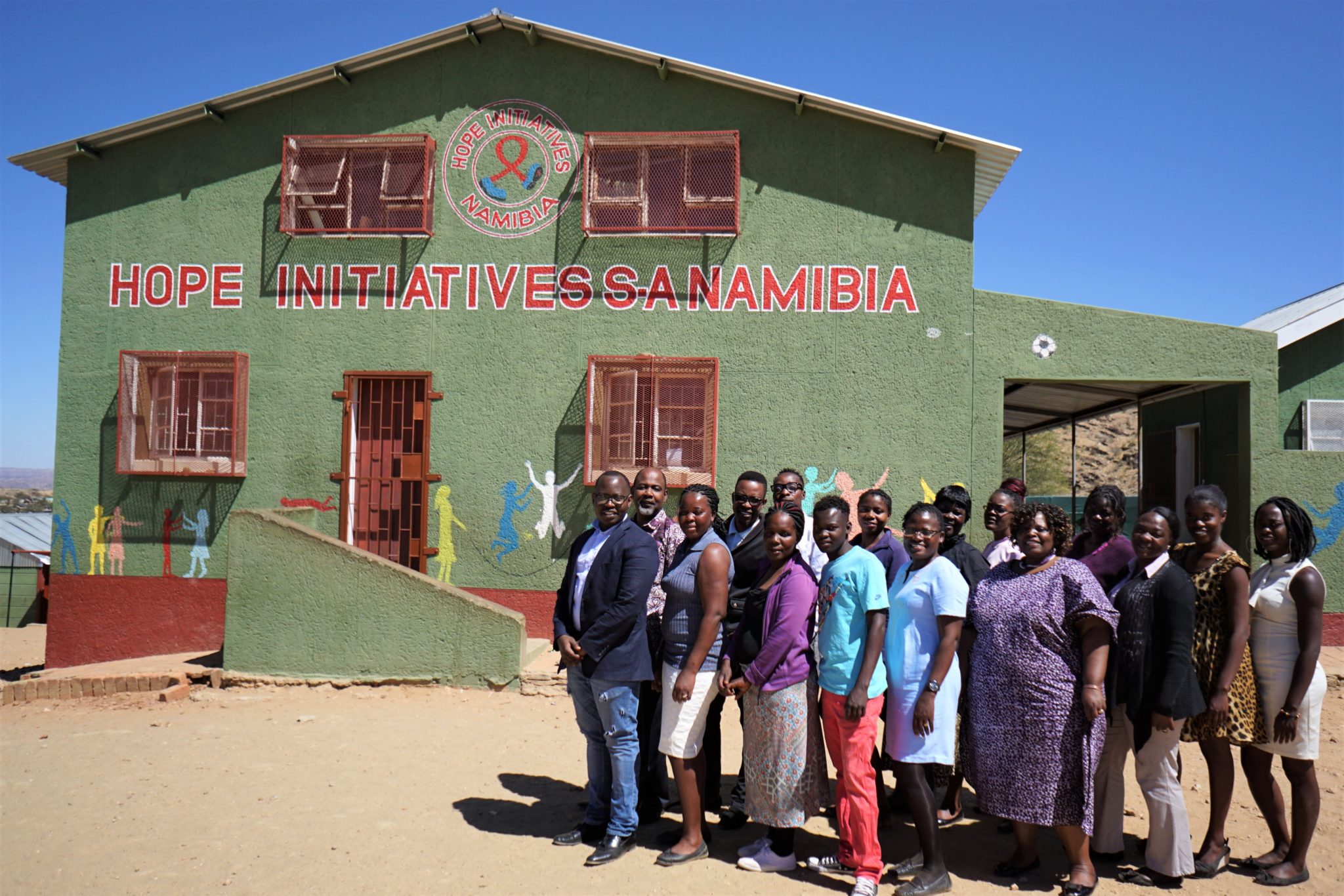 We are so grateful to our generous partners who are strengthening children and communities through their support.