We are grateful for your support!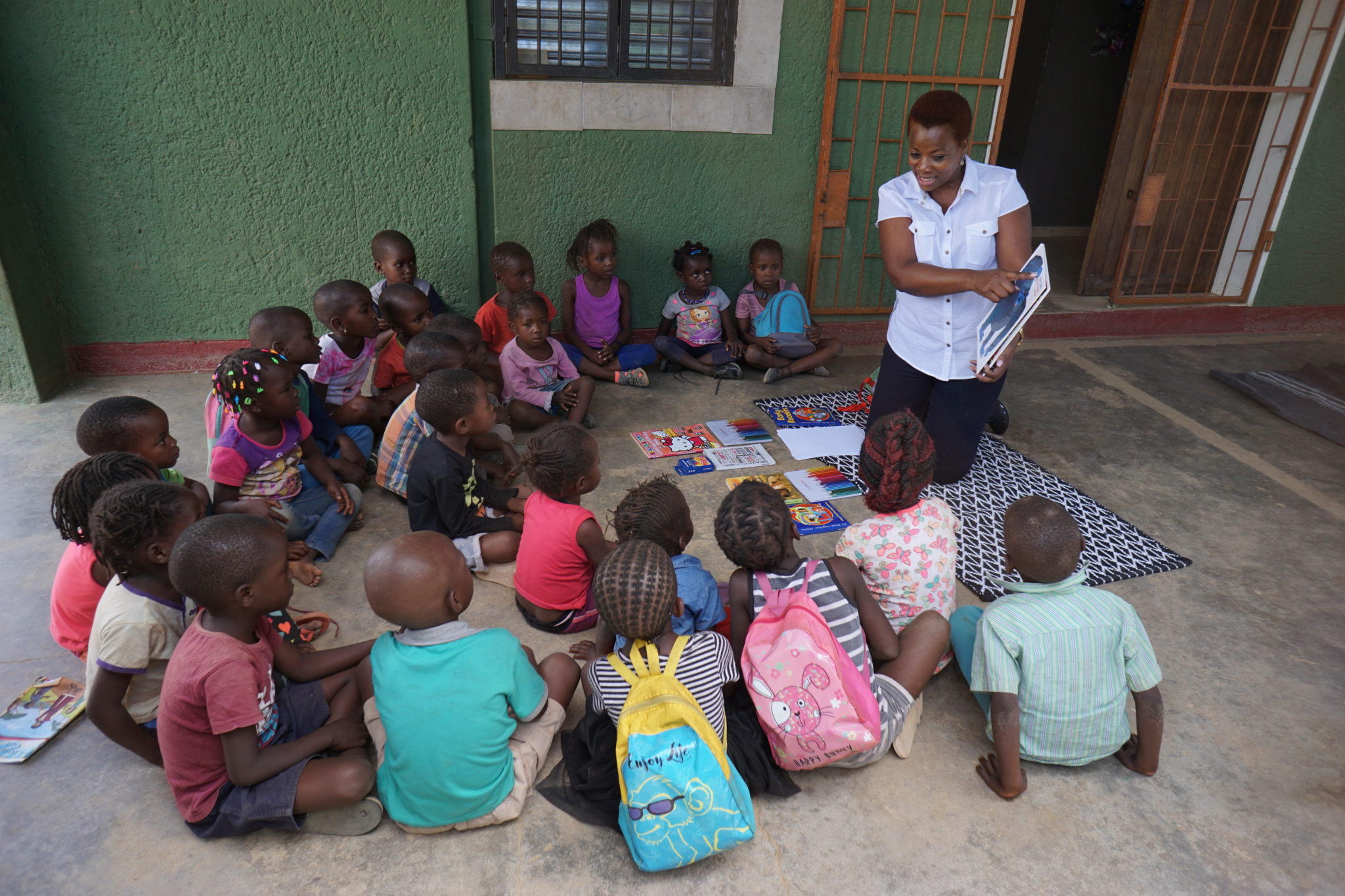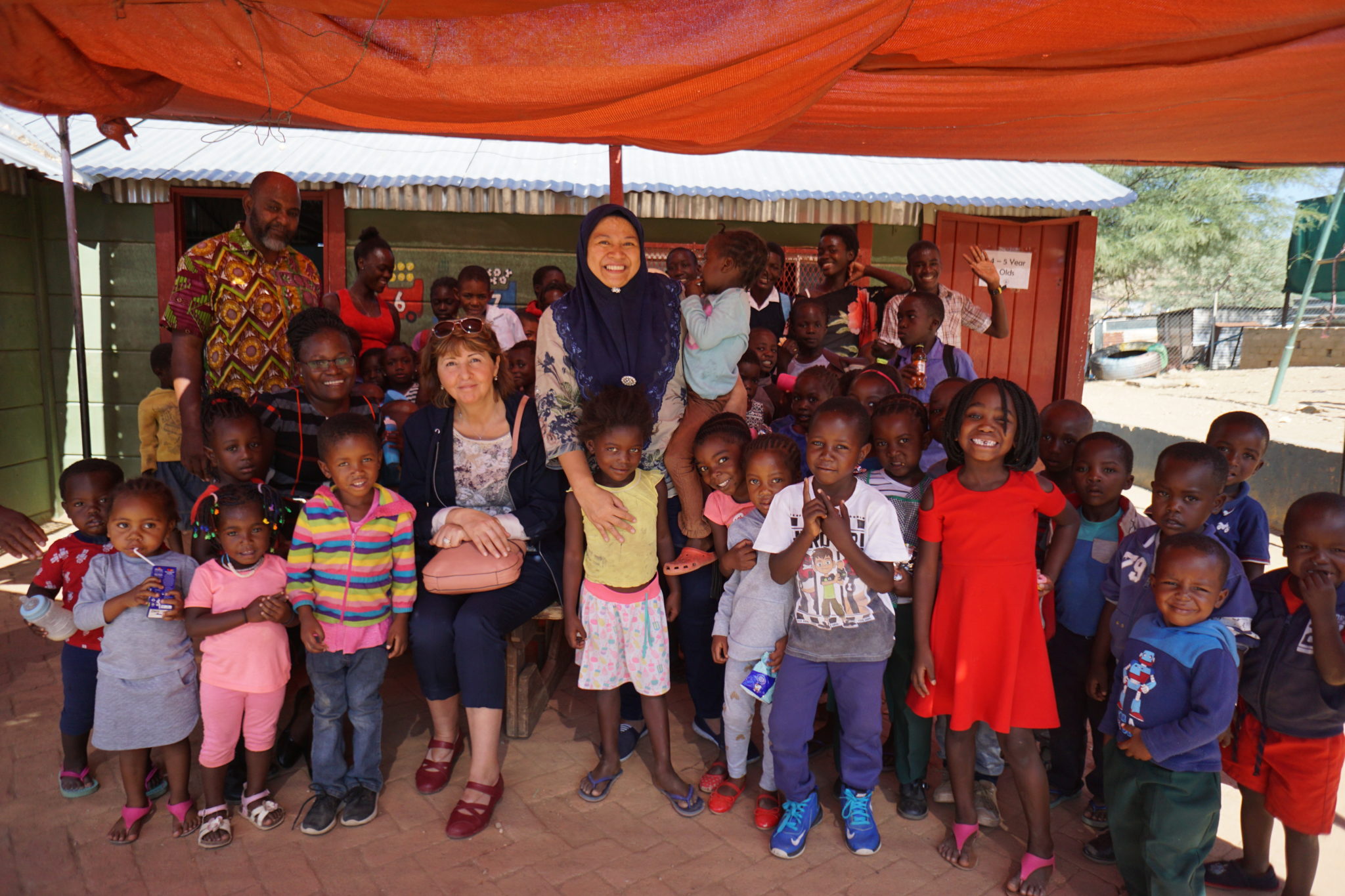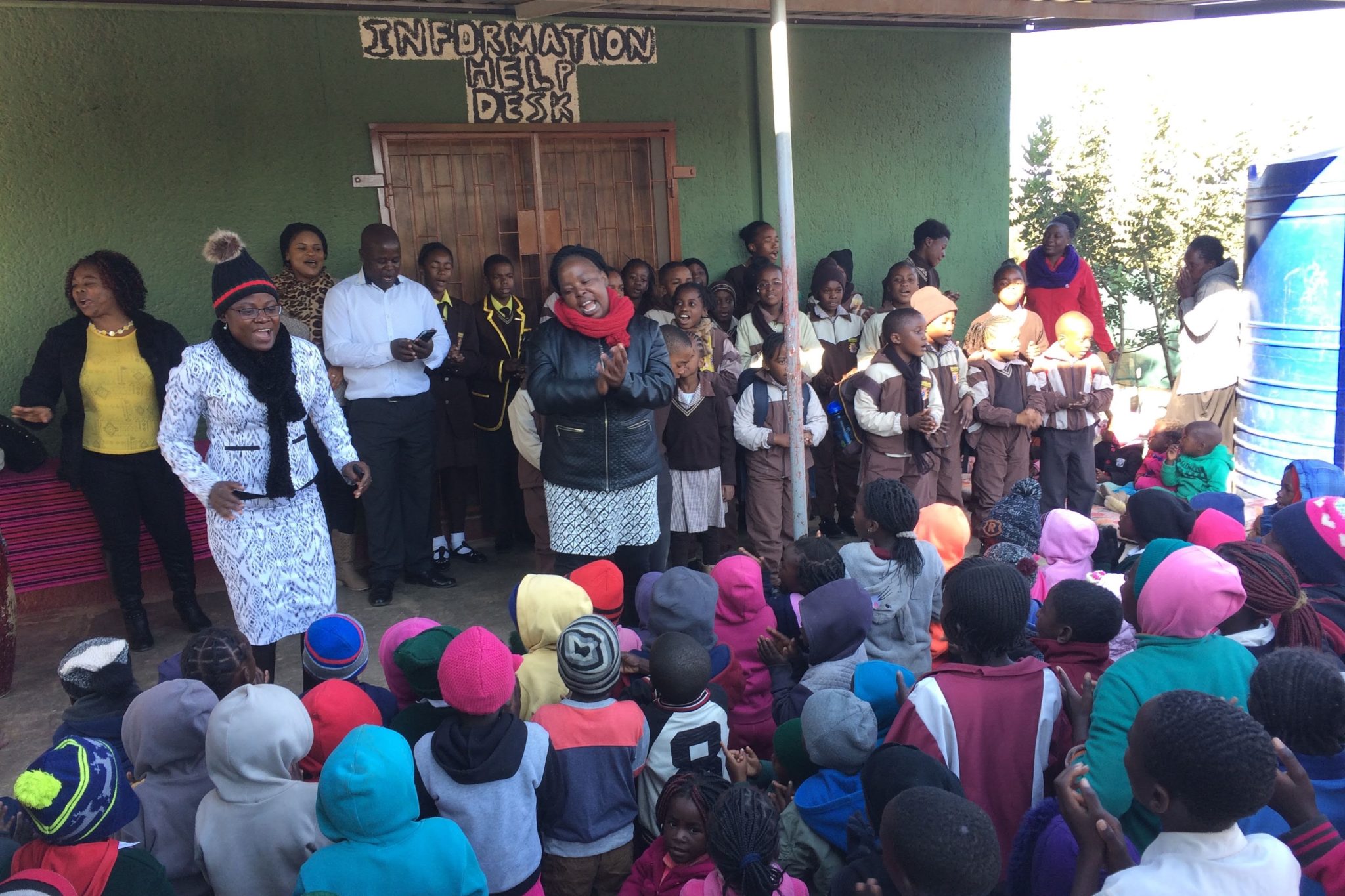 Donate
We gladly accept monetary and in-kind donations. Donations can be made by cash, check, or direct deposit. Please contact us at admin@hisanamibia.org for more information. We also accept in-kind donations year round toward our programs. Our most-needed items include:
Children's books and textbooks
Office supplies (ink cartridges)
School and craft supplies
Lightly-used clothing and shoes
Non-perishable food donations (peanut butter, beans, cooking oil, sugar)
Meat and tinned fish
Please view our Wish List for our larger, more urgent needs here.
Volunteer
Come join our HISA family! We offer many ways to get involved:
Reading and homework supervision
Life skills and youth empowerment speakers
Mentoring
Social work
Health checks and trainings
Transportation to Home Affairs to obtain birth registrations
Please contact Mrs. Patricia at patricia@hisanamibia.org for more for more information on being a volunteer.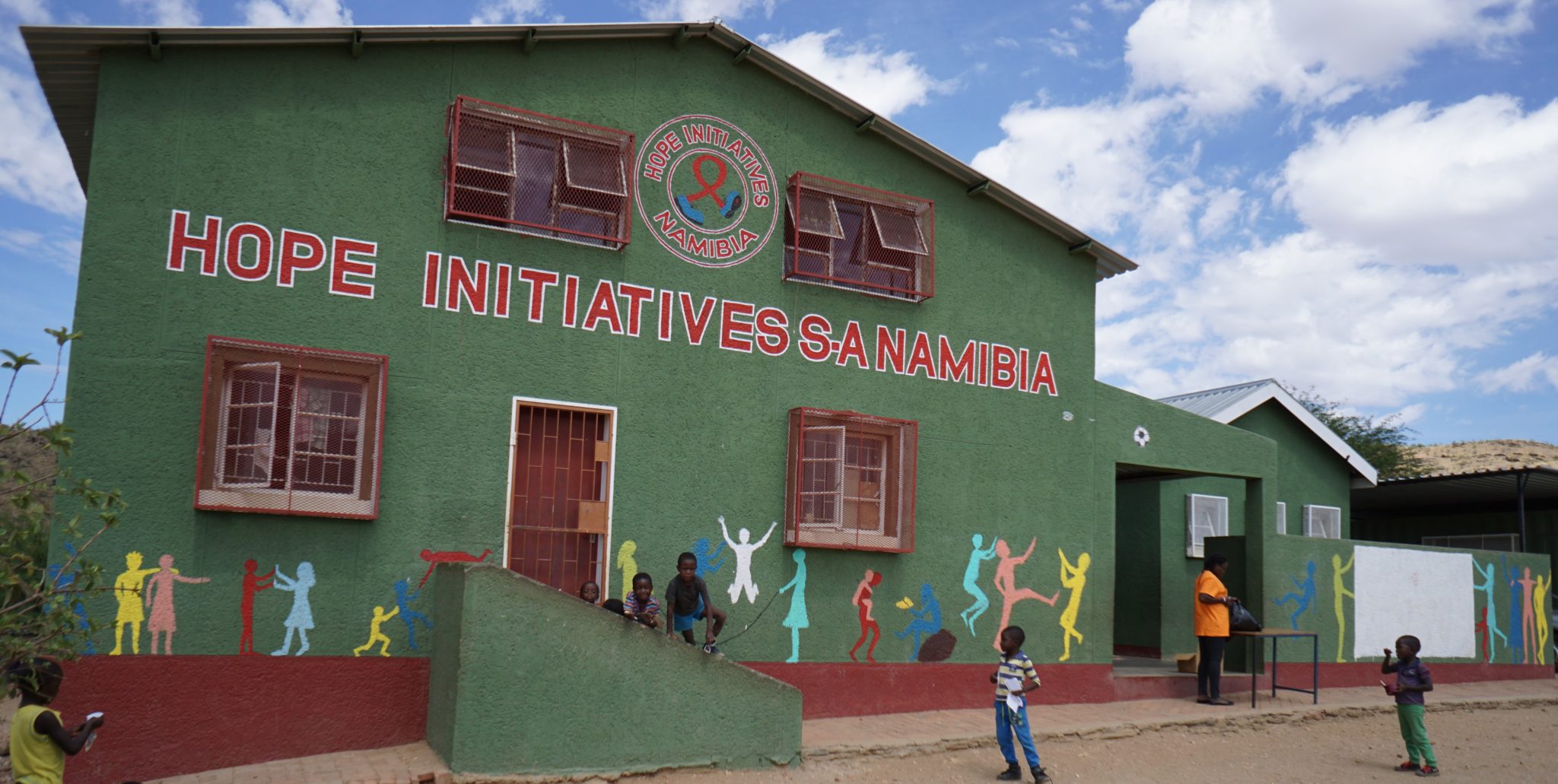 Hope Initiatives Southern Africa
ERF 3316 Omuvapu Street
Kilimandjaro, Windhoek
+264 61 247 454
admin@hisanamibia.org